A deep sense of exhilaration inhabits all of us, including the musicians of your Vancouver Island Symphony, at the thought of performing again on our stages and reconnecting with our faithful audiences in person. At a time when healing, reflection and compassion are needed more than ever, we hope to bring, yet again, all which live music can spark –joy, amazement, discovery, peace, and hope.
Our 27th Season adapts and reimagines our concerts in light of current times. A gradual, safe return for all – audiences and musicians alike – warrants a combination of chamber music, chamber orchestra and full-fledged orchestral concerts. As always, we make room for great composers and great performers: Beethoven, Mozart, Tchaikovsky, Schubert, as well as premieres by Canadian composers Rachel Laurin, Jason Nett, and Katerina Gimon. We look forward to welcoming guest artists Joëlle Rabu and Dory Hayley. We are especially proud of a special project, featuring a new orchestration of Mussorgsky's Pictures at an Exhibition, which includes special surprises, bringing our orchestra even closer to our community.
We have saved your seat and cannot wait to play for you again! Join us for what promises to be an exciting return for the Vancouver Island Symphony.
Pierre Simard, ARTISTIC DIRECTOR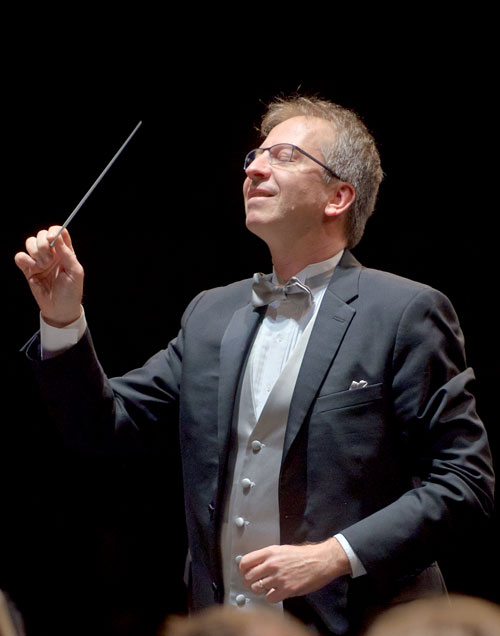 The latest from the Symphony Blog