SALMON & TROUT
Fishing gear not included! Two beautiful, melodious works for piano quintet, led by VIS Concertmaster, Calvin Dyck.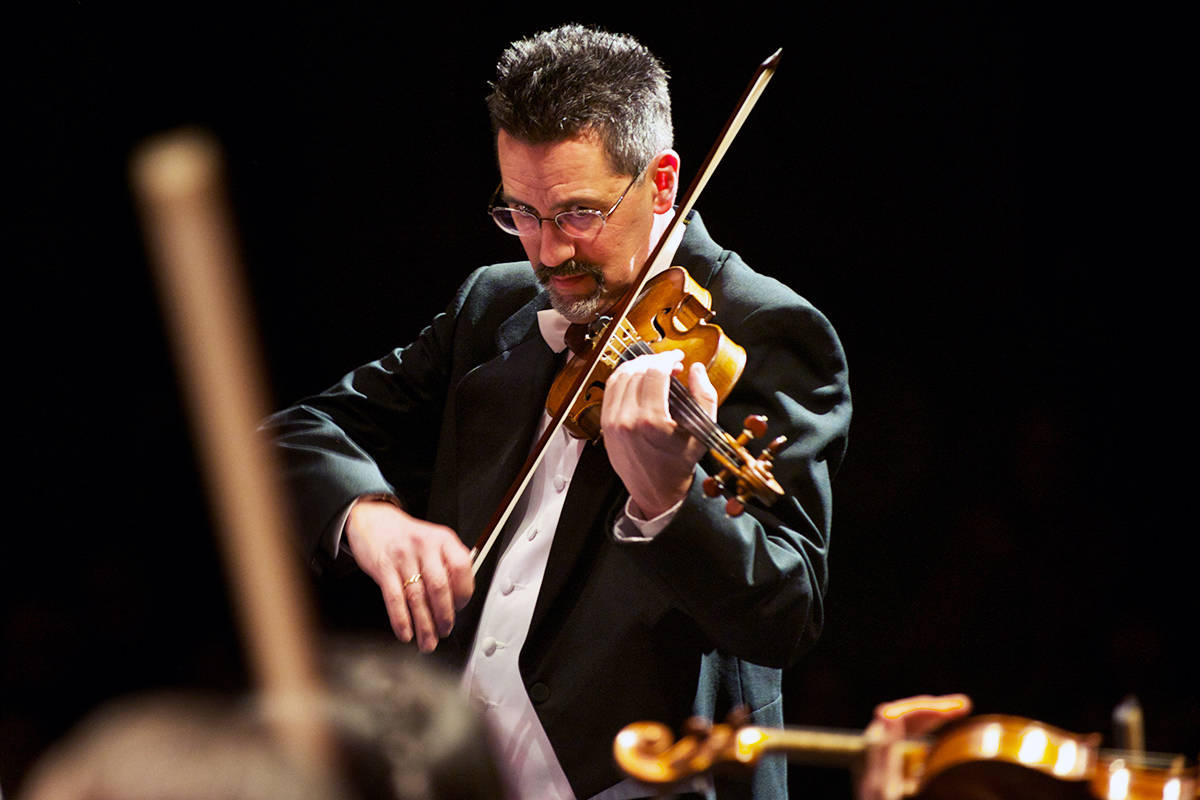 Vancouver Island Symphony principal violinist and concertmaster Calvin Dyck is among the musicians performing in the upcoming Salmon and Trout concert. (Photo courtesy HA Photography)
Vancouver Island Symphony will make a splash with fish-themed quintets concert
Performance was to take place in November but was rescheduled due to COVID-19
Trout and salmon are on the musical menu in the Vancouver Island Symphony's next live-streamed concert.
On March 6 the VIS presents Salmon and Trout, a program featuring Franz Schubert's Piano Quintet in A major, also called the Trout Quintet, and the Salmon Quintet by Juno-winning Canadian composer Chan Ka Nin.
Concert Options
This Concert  is offered as
Live-Streaming  & In-Theatre.