Keep Calm & Carol On
And the trumpet shall sound! Celebrate the holiday season with fun, games and merriment, with brass fanfares and flourishes – courtesy of our own VIS Back Row Brass with special guests Festive Brass and the VIS Noteworthy Kids Choir, Patricia Plumley, Choral Conductor.
(Note: Choir to perform on December 4th only)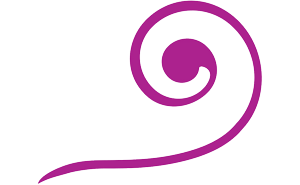 We offer an inviting, inclusive and fun symphony experience.