The Pictures Project
Pictures at an Exhibition is a suite of 10 pieces composed for piano by Modest Mussorgsky in 1874. Inspired by the works of his late artist friend Viktor Hartmann, Mussorgsky wrote this music after touring Hartmann's posthumous exhibition, and composed a piece of music for each piece of art.
The Vancouver Island Symphony's Pictures Project is a multi-faceted project that showcases the music of Pictures at an Exhibition arranged for the VIS by Canadian composer Jason Nett. The Pictures Project includes these exciting components:
Live in-Theatre Education Shows

for all Grade 4 Students in the region as well as

Public Shows

at The Port Theatre in April 2022

A Digital Education Series

showcasing our musicians, their instruments and the orchestra performing together. This Series will be available anywhere in the world for schools or individuals to use to learn about the instruments and workings of the orchestra.

A Documentary Film

about the Vancouver Island Symphony, by filmmaker, John Bolton of Opus 59 Films.

A Visual Art Exhibit

featuring Vancouver Island Artists

The Pictures at an Exhibition show

will tour to smaller communities beyond our region in 2022 to 2025.
The Vancouver Island Symphony is raising funds to produce The Pictures Project. Donations are gratefully received.
---
Call for Visual Art Entries
Vancouver Island-based artists are invited to submit new or pre-existing works of their art that are inspired by listening to one of Mussorgsky's 10 pieces of music. Ten (10) winners will be selected and their art featured in our concerts in April 2022.
A panel of jurors will select the works that it feels best exemplify Mussorgsky's 10 movements in mood, colour, innovation, composition, perspective or subject. Ten shortlisted submissions will be displayed in a public showcase in Nanaimo, BC throughout April 2022 and at The Port Theatre prior to the performances on April 23-27, 2022. The digital version of the winning images may be used on stage during the concerts. One winning piece of art will be selected as the concert image to be used in print and online at www.vancouverislandsymphony.com. The 9 short-listed artists will each receive a prize of $300 CDN and the Concert Image artist will receive $1,000 CDN.
Deadline to submit is January 16, 2022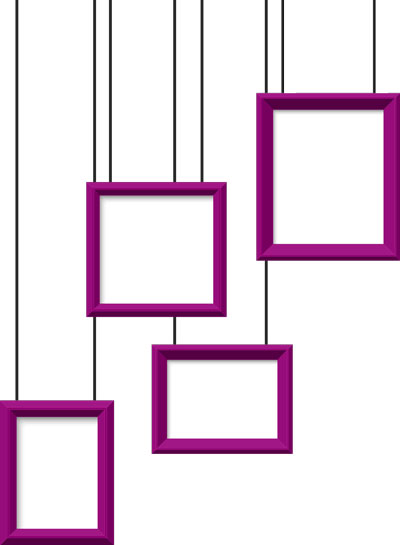 Support The Pictures Project
FUND our Education Programs to help us build the symphony audiences of the future.
BUILD a virtual music education package that can go to schools anywhere in the world.
INVEST in the future of the VIS.
Supporters of The Pictures Project to date