Main Office Information
Phone: 250-754-0177
Mailing Address:
P.O. Box 661,
Nanaimo, BC V9R 5L9
Street Address:
60 Wharf St.
Downtown Nanaimo
Administration Team
Margot Holmes,
Executive Director
Rebecca Woytiuk,
Development Officer
Caitlin Ferguson,
Administrator & Production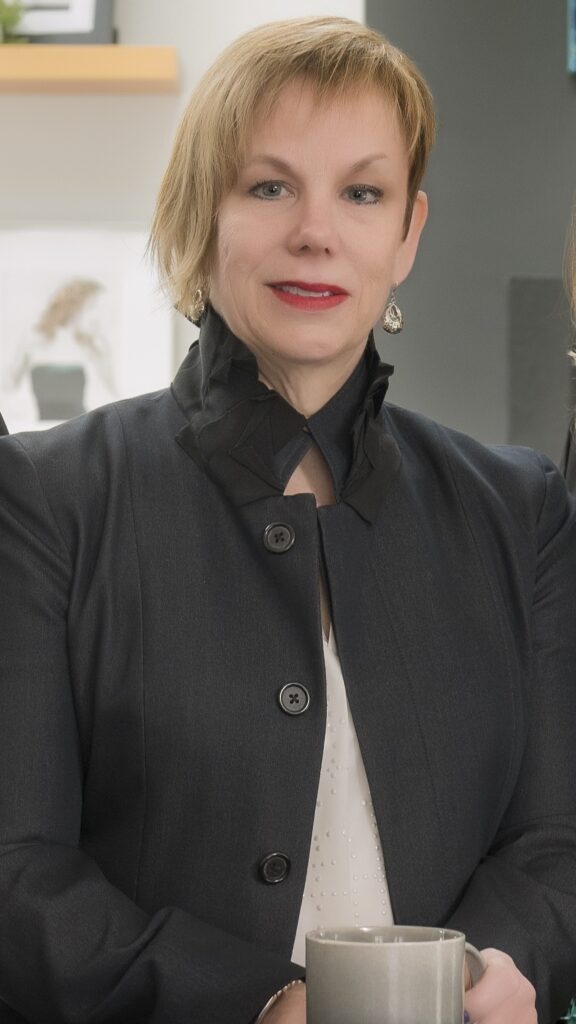 Margot Holmes, VIS Executive Director
Margot Holmes has been a promoter of Canadian culture for the past three decades through her work in the performing arts. She is the Executive Director of the Vancouver Island Symphony, a position she has held for 23 years. In her work with the Symphony, she has worked with artistic directors, musicians, board members and arts administrators to grow the orchestra from six to 20+ concerts each season with performances in Nanaimo, Duncan, Courtenay and Campbell River. In 2020, during the pandemic, she created work for musicians and joy for music lovers by creating a summer series of 42 Pop Up Concerts performed by VIS musicians in people's backyards from Duncan to Courtenay. This series continues each summer offering a casual musical experience for everyone.
Read More About Margot
Artistic Team
Calvin Dyck,
Artistic Manager, 2022-2023 Season
Mark Beaty,
Education & Outreach Manager
Paolo Bortolussi,
New Music Manager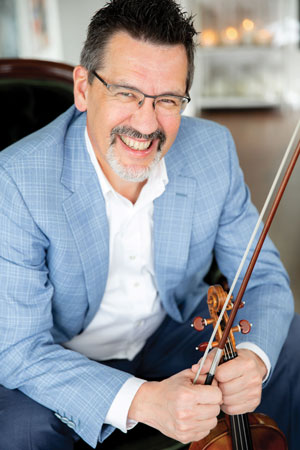 Calvin Dyck, VIS Artistic Manager, 2022-2023 Season
Calvin Dyck has been concertmaster for the Vancouver Island Symphony in Nanaimo since 2000, and is also the director for the Abbotsford Youth Orchestra. Calvin has played concerts in over 15 countries, and is in demand as a producer, teacher, conductor and adjudicator. Although a college aptitude test recommended a career as a tug boat captain, Calvin finished a DMA in Violin Performance as USC with minors in choral conducting, and music history.
Read More About Calvin Dyck